Soft and Easy Rolled Sugar Cookies Recipe
I love cookies and when I find a great recipe it becomes a staple in our holiday baking like our Sugar Cookies! This recipe has been passed down through our family throughout the years and now I want to share it with you! These are so easy and so delicious I just know you are going to love them too.
Nothing brings out the smiles in the kids' faces as much as rolled sugar cookies! My kids love to use cookie cutters so this recipe is a perfect family activity for us. Whether the cookies are decorated or plain, they do not last very long around here.
The rich buttery taste makes these sugar cookies melt in your mouth delicious. The chilled dough is absolutely perfect for cutting into the perfect shapes for any holiday season. This is the ultimate rolled sugar cookie recipe!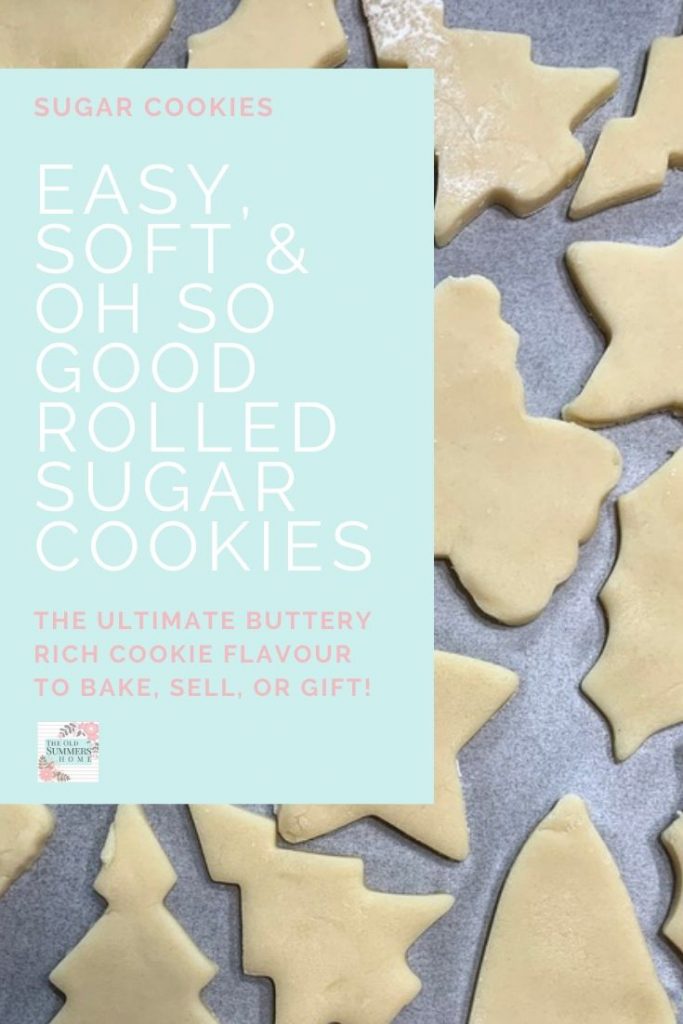 Ingredients for Rolled Sugar Cookies
1 cup of sugar
1 cup of softened butter
3 tablespoons of milk
1 teaspoon vanilla
1 egg
3 cups of flour
1 1/2 teaspoons of baking powder
1/2 teaspoon of salt
Mix the sugar cookies!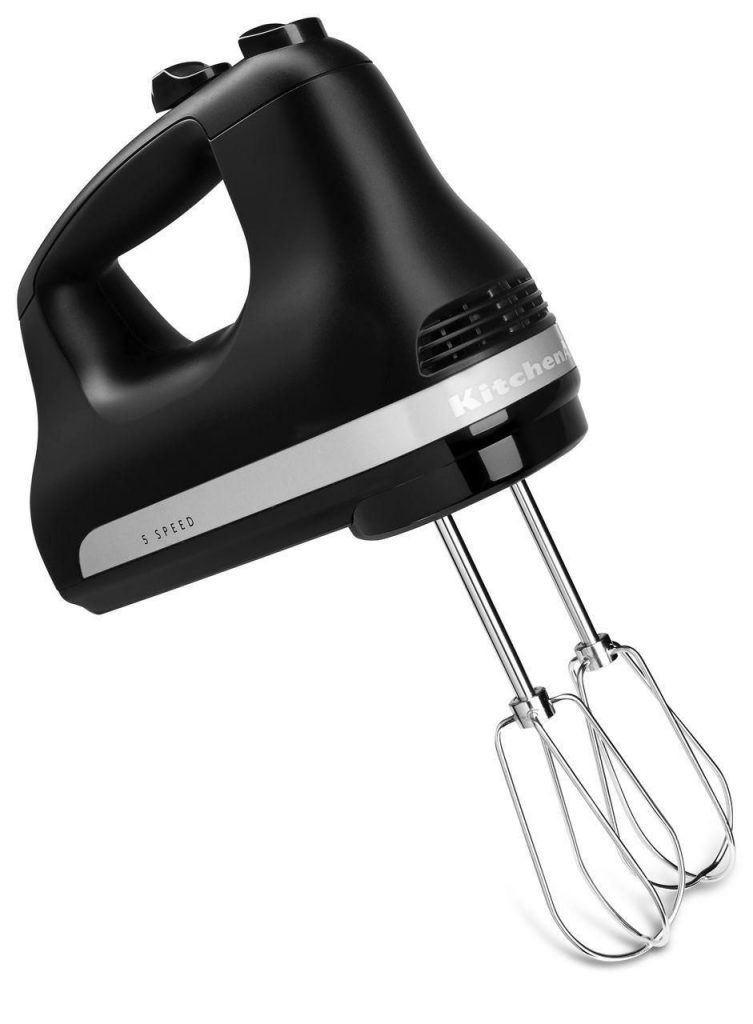 In a large bowl mix together softened butter, sugar, milk, vanilla and egg. Mix until blended well. Add in the flour, baking powder and salt and once again mix well.
I love this Oster hand mixer because it heats the butter – and I love how much easier it makes this sugar cookie recipe!
Chill the Sugar Cookies
Place the sugar cookies in the refrigerator to chill for about 10- 20 minutes to make handling easier. Otherwise, the cookie dough is extremely sticky!
Do not use your hands to mix or handle the cookie dough until it has been chilled.
Roll out the Sugar Cookies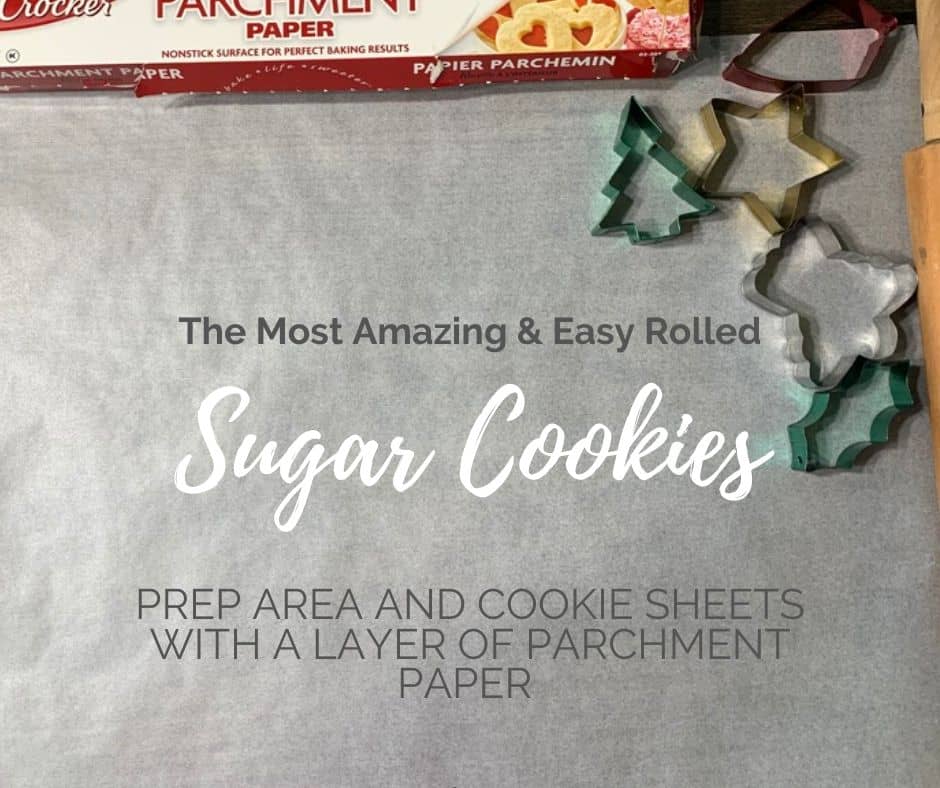 Lay down some parchment paper and lightly flour surface.
Take 1/3 of the cookie dough and roll it out to about 1/4 inch in thickness.
Place the remaining dough in the fridge until ready to roll out.
Use whatever shaped cookie cutters you would like to cut out the sugar cookies. You can also used an embossed rolling pin like this one to create beautiful designs on the cookies!
We made Christmas cookies so we used some Christmas cookie cutters. The kids were so excited! I need to expand my cookie cutter inventory so we can make fun shapes all year round.
I think I'm going to grab these alphabet, number, and holiday cookie cutters just for fun!
Bake the Sugar Cookies
Place the Sugar Cookies onto the parchment paper on cookie sheets and bake at 400°F for 5-8 minutes. 5 minutes is all it takes it in our oven. You are looking for a slight gold around the bottom edge. If you are unsure check the bottom of the cookie if it is golden get those babies out of the oven!
Remove cookies from the Cookie Sheets
Once they are out of the oven immediately transfer them, parchment paper and all, to cooling racks. Once cooled you can decorate if you desire or enjoy plain!
These cookies are a great addition to your holiday baking. I will definitely be whipping up another batch or two before Christmas because I just can not get enough of the rich not too sweet flavor!
More Delicious Holiday Treats
If you are looking for another great holiday baking idea, check out our Nanaimo Bar recipe – so yummy!
Our favorite fall dessert, pumpkin pie, is perfect for after a family meal. The rich flavor from the coconut milk makes this pumpkin pie unforgettable!
Perfect for The Cookie Jar
Head on over to our DIY Cookie Jar Up-cycle to get some cookie jar revival inspiration!
Save it for later!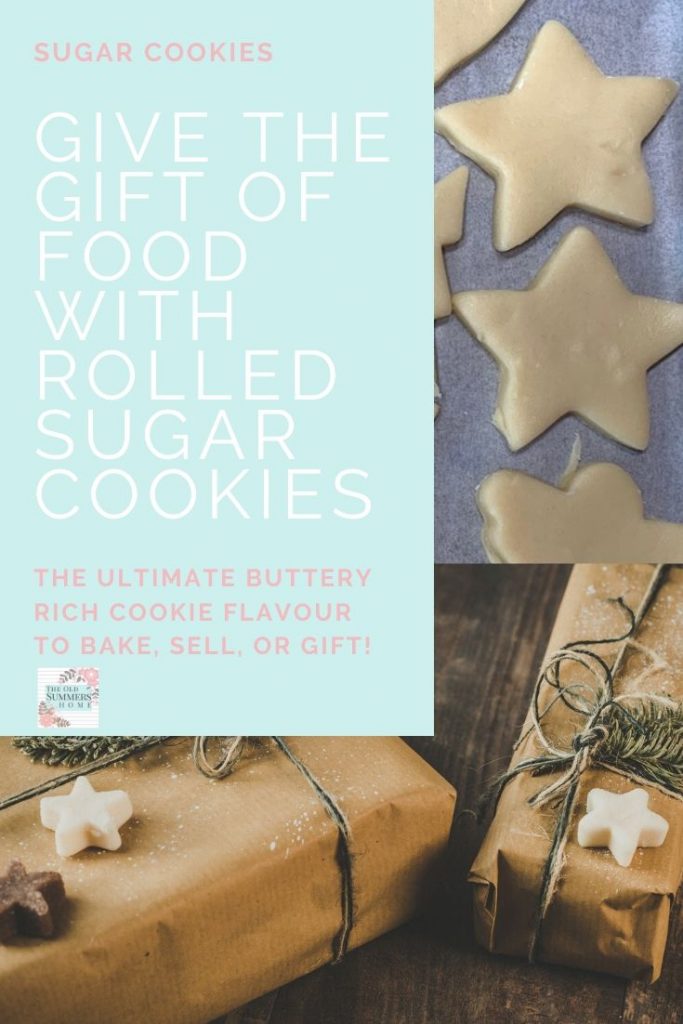 These sugar cookies make the perfect gift packaged in a beautiful cookie tin or cellophane wrap too!